Zionist Union leader Tzipi Livni on Sunday slammed Prime Minister Benjamin Netanyahu's "cowardly" response to a secret document of far-reaching concessions to the Palestinians, which was revealed over the weekend by Ynet and its sister print publication Yedioth Ahronoth.
When I see Netanyahu's cowardly response, I understand why the Palestinians and Americans say they don't believe him," Livni said at an election event at the IDC Herzliya.
The document, dated August 2013, showed the extent to which Netanyahu had been willing to go to reach a peace agreement with the Palestinians.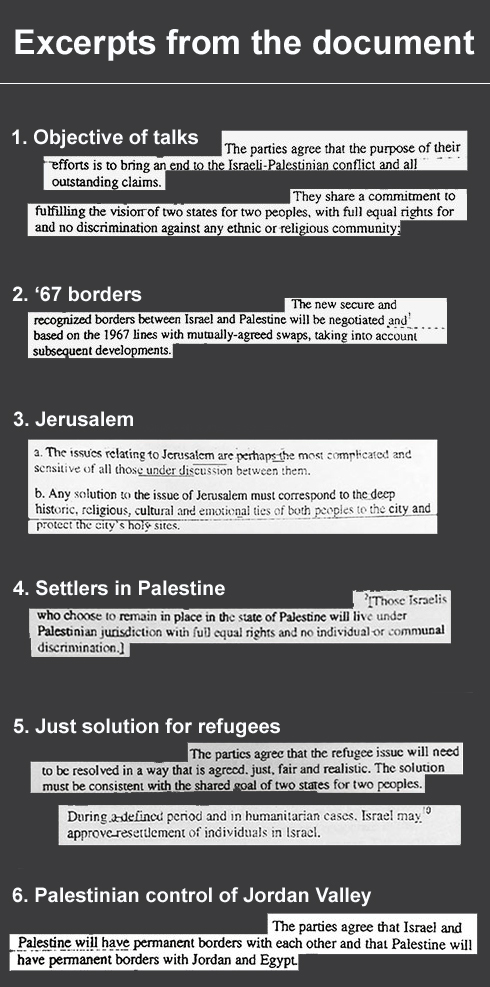 (Read more: Original Document Shows Israel Accepting Return to '67 Borders – Ynet)